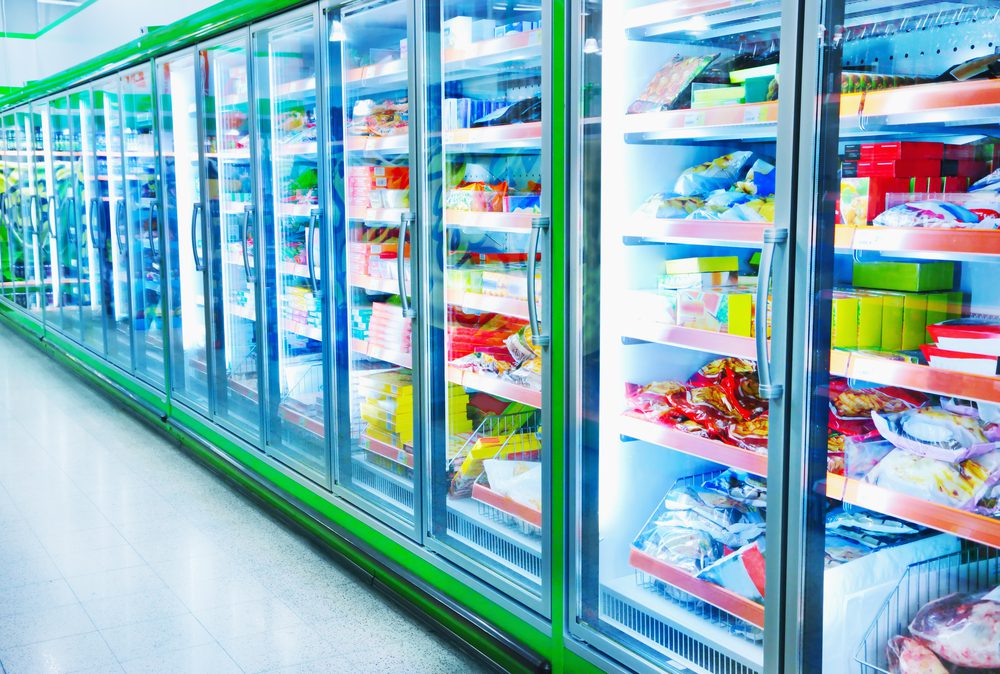 They're perfect for days when you couldn't care less about cooking, but you still want to be mindful about what you're putting into your body. It's safe to say we found some great products at Walmart and we quickly added them to our cart. And you should do the same!
Here are some of the best frozen foods you can find at Walmart, ranging from breakfast sausages, grilled chicken and broccoli, and meatless grounds, to flavorful and easy-to-eat chicken wings!
…Are you hungry already? We are! Click on the next page to find out more, because you don't want to miss these amazing frozen foods!